About Us
---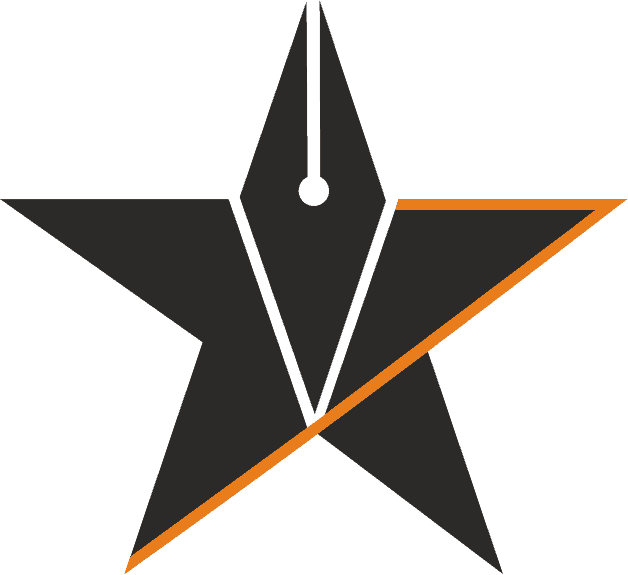 IGCSE Chemistry Answers is a subsidiary of EDUCATALYSTTM. EDUCATALYSTTM is a leading online examination resources provider for students aged 11 – 18 years pursuing International qualifications offered by the University of Cambridge and the International Baccalaureate Organization.
The examination resources mainly include solutions to past exam papers, key notes to facilitate quick revision during exams, specimen exam papers and interactive practice exams with instant grading. Checkpoint Answers is a subscription-based website that provides solutions to past exam papers for Secondary Checkpoint Mathematics and Secondary Checkpoint Science to subscribers. The solutions are securely embedded in the website in portable document format (pdf) and can only be accessed by subscribers in an online mode as of now.
All resources have been formulated by teachers who are duly accredited and experienced with the Checkpoint curricula. The resources are in no way endorsed by the Cambridge Assessment International Education.
EDUCATALYSTTM reserves all rights to the aforesaid resources. None of these resources, as a whole or in parts, maybe reproduced, stored in a retrieval system or transmitted in any form or by any means, mechanical, electronic, photocopying, recording or otherwise without the prior explicit consent of EDUCATALYSTTM. They may only be accessed by subscribed users for educational purposes in conformation with the terms of use.
For any information, contact@educatalyst.net .